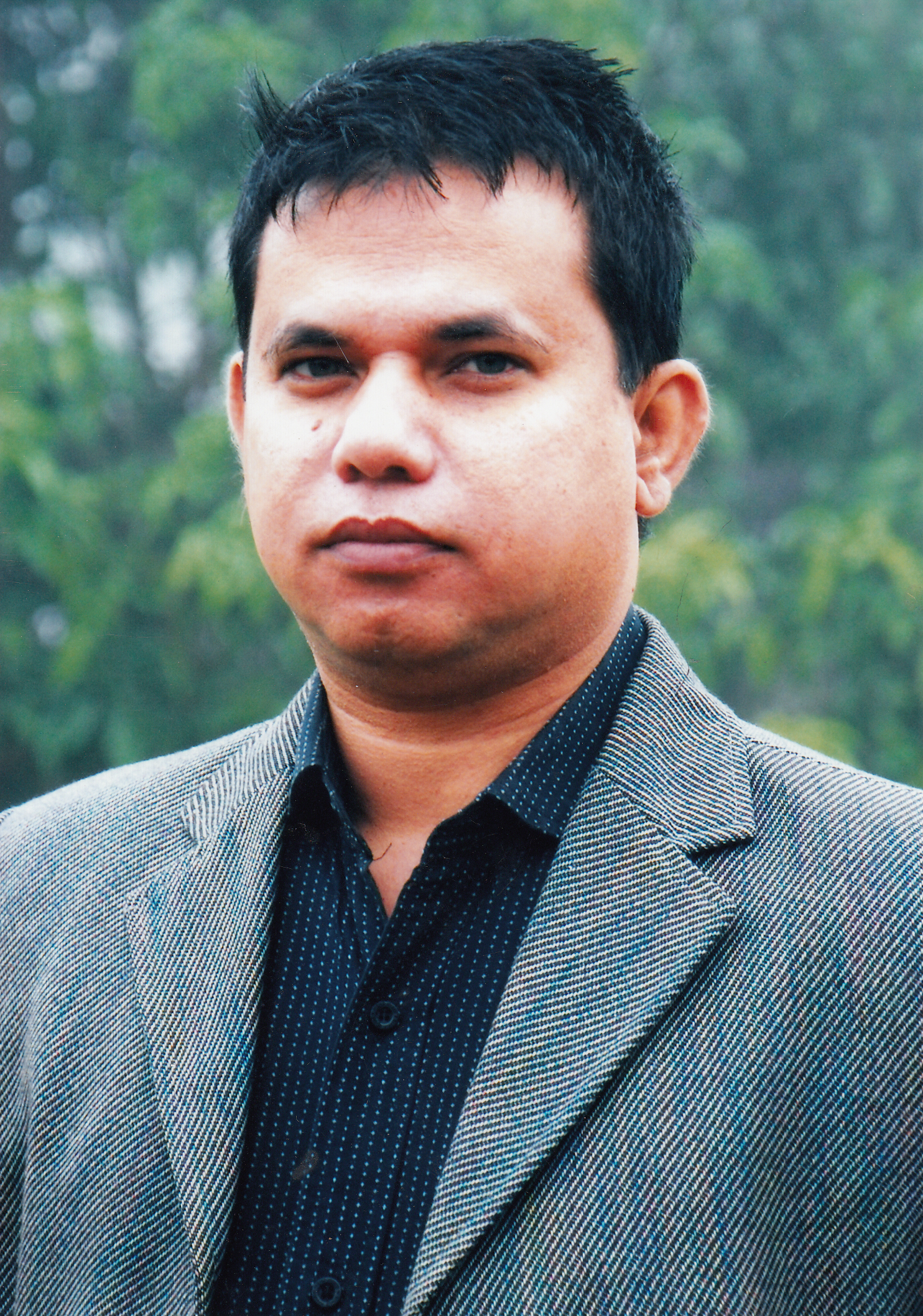 2021-22 WAS A REMARKABLE YEAR FOR BANGLADESH. This year we witnessed the fast tracking huge infrastructure projects like Padma Bridge and Metro Rail within this year. This year Ambala Foundation put emphasis on pro-poor financing through micro-finance program for livelihood development and employment generation of poor disadvantaged population. For this reason Ambala Foundation extended their manpower and branch offices in 15 districts of Bangladesh. As a national organization more than 2 million direct and indirect peoples were benefitted through our development initiatives which are expected to increase in coming years significantly.
We have been working for Facilitating Happiness Together to millions of peoples in Bangladesh. I am happy to notice that Ambala Foundation has become one of the leading Not for Profit Organization in Bangladesh and is trying to spread the activities into other countries.
Our Organization is dedicated to leading and supporting the efforts of poverty alleviation, livelihood development, environmental protection, establishment of human rights, tobacco control, improvement of public health, facilitating employment, promoting education and other social development services. All the activities of Ambala Foundation are harmonized and aligned with the broader goal and objectives set by the government at national level in the concerned development sectors as well as relating the Sustainable Development Goal (SDG).
Founder & Executive Director