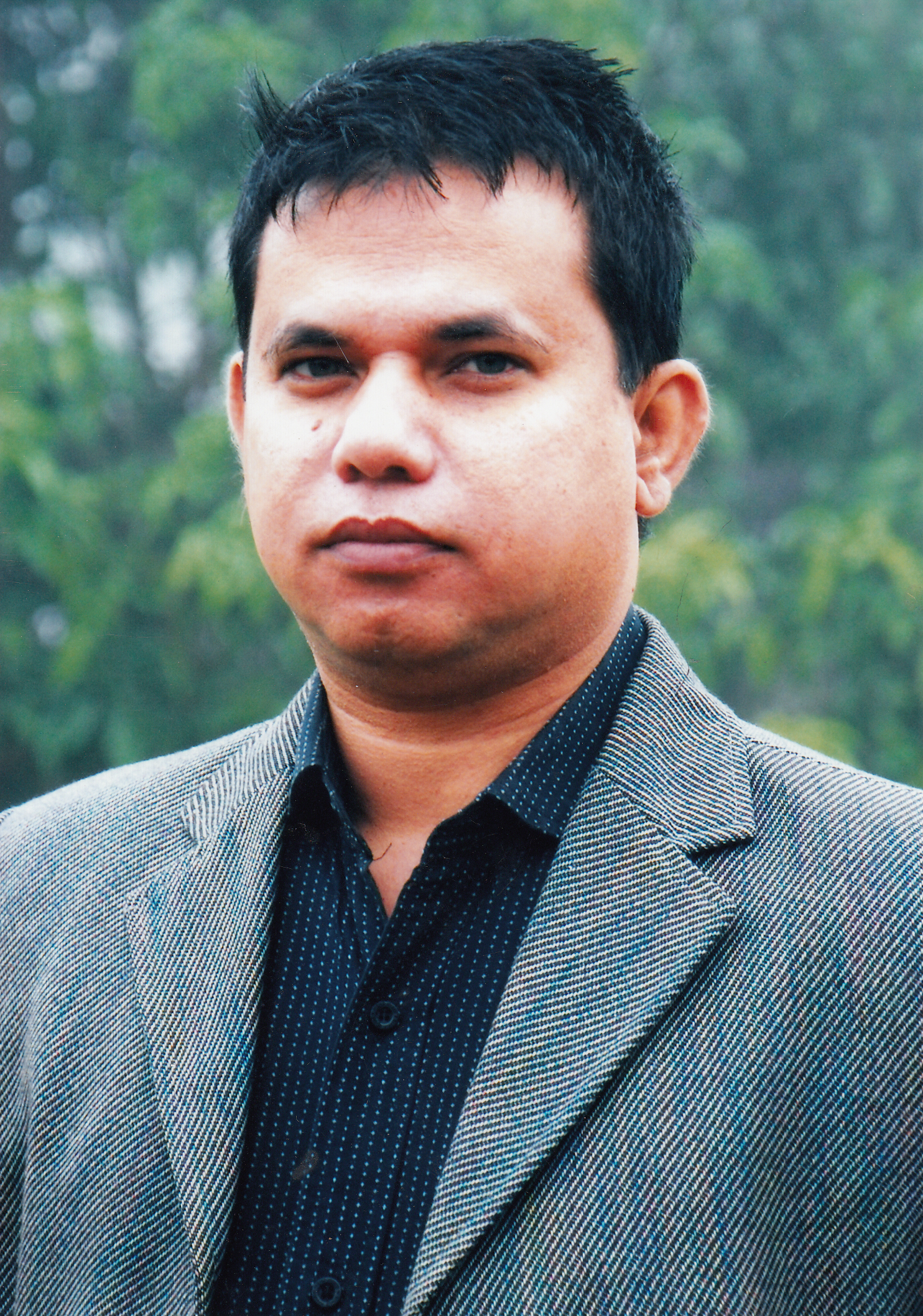 Message from the Executive Director
Ambala Foundation has already passed it's silver jubilee in 2019. During these years of journey we have been awarded many prestigious National and International Prizes. We have been working for Facilitating Happiness Together to millions of peoples in Bangladesh. I am happy to notice that Ambala Foundation has become one of the leading Not for Profit Organization in Bangladesh and is trying to spread the activities into other countries.
Our Organization is dedicated to leading and supporting the efforts of poverty alleviation, livelihood development, environmental protection, establishment of human rights, tobacco control, improvement of public health, facilitating employment, promoting education and other social development services.
From establishment to till date Ambala Foundation has covered more than 01 Million people as the direct beneficiary under various programs. All the activities of Ambala Foundation are harmonized and aligned with the broader goal and objectives set by the government at national level in the concerned development sectors as well as relating the MDG.
Founder & Executive Director